JOJ play is a new streaming platform for the whole family!
You can find here thousands of the best movies of all genres, popular series with Slovak or Czech dubbing, original series of TV JOJ - not only from the archive, but also exclusively in advance before the TV premiere. There are also sports broadcasts and recordings from JOJ Sport, live broadcasts from JOJ, JOJ Plus, WAU, JOJ Cinema, great reality shows as well as documentaries. Children will be entertained by fairy tales, educational shows, and cheerful songs.
Enjoy all the delicacies offered by JOJ Group in its richest production portfolio in Slovakia – JOJ play place like no other.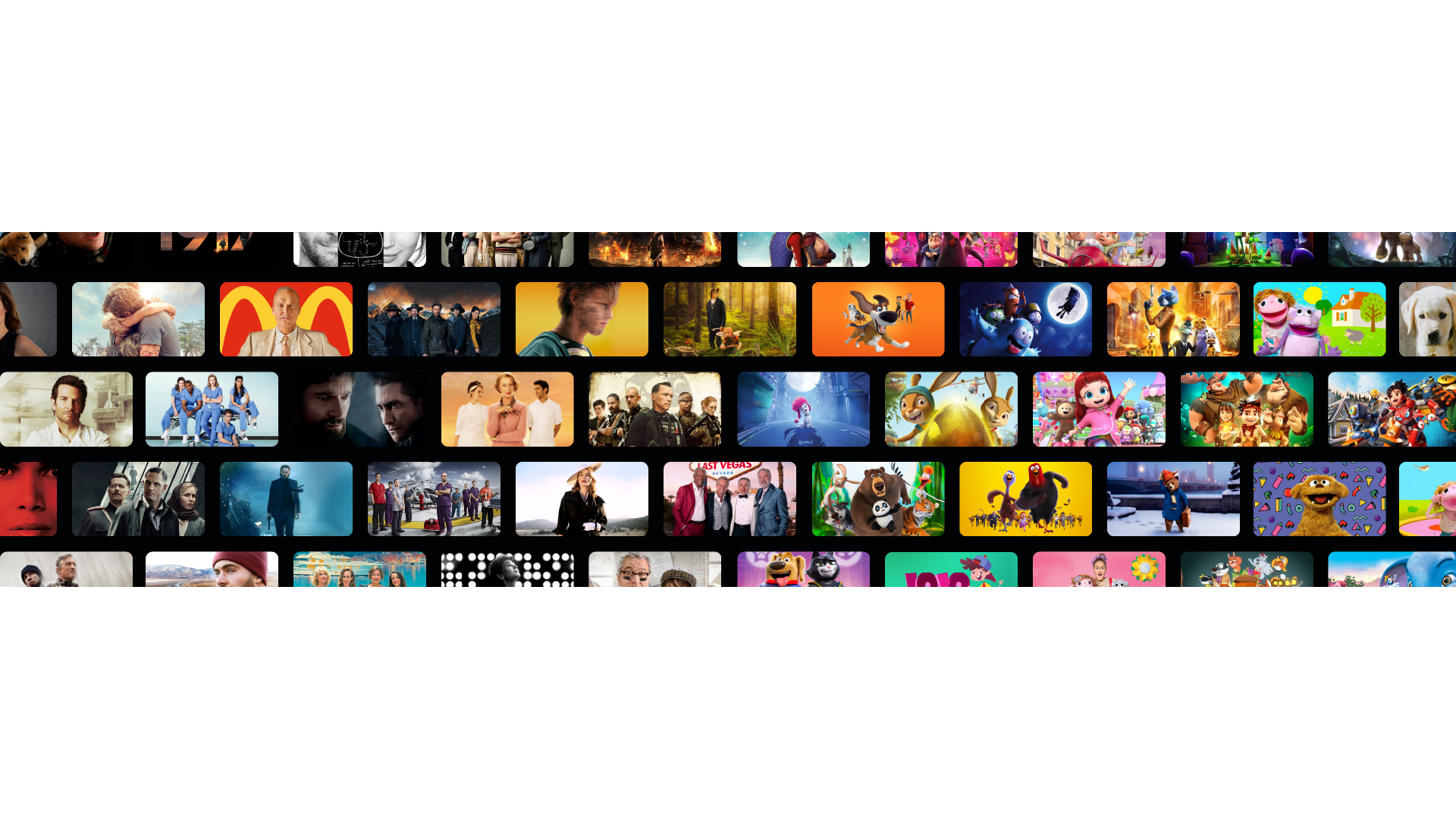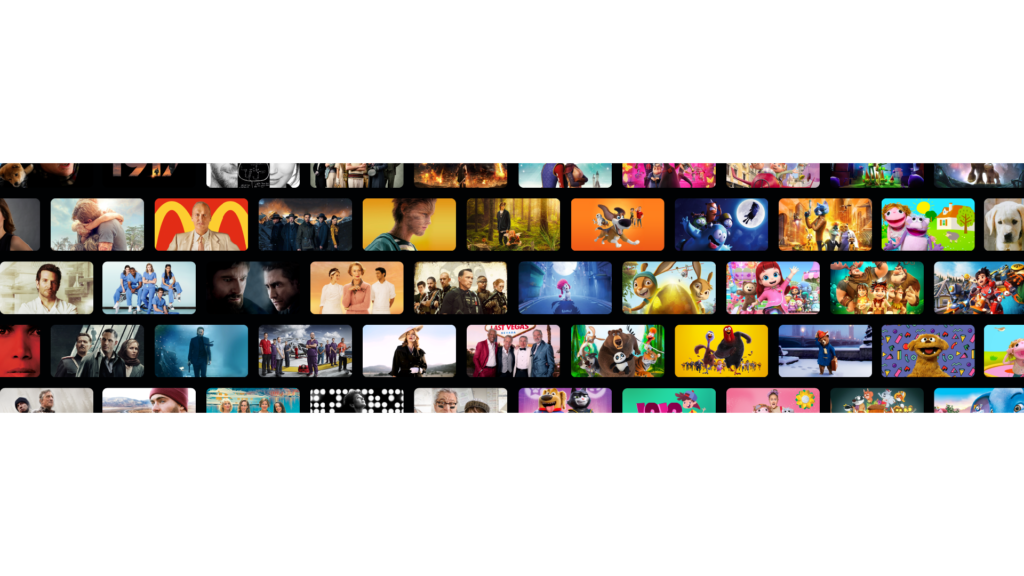 WE ARE LOOKING FOR INTERESTING CONTENT
Are you a producer and have content that you would like to treat your viewers to through JOJ Play? Do not hesitate to contact us.
Today, the first station from JOJ Group portfolio celebrates 20 years of its existence as successful and popular television, which broadcasts the most watched news and the most varied program offer on the market for Slovak viewers.
During the past two decades, TV JOJ has brought several new phenomena to the media market, has become a pioneer in the field of entertainment and series production, started the era of thematic channels and today broadcasts the most popular programs on the market, both in the main and news broadcasts, as well as in the evenings.
TV JOJ is a regular market leader in prime time within the universal audience.
Thank you for letting us be WITH YOU for 20 years!
TV JOJ is watched every day by 36% of the Slovak population, i.e. approximately 1,677,000 people. On a monthly basis, TV JOJ reaches up to 83% of the population, i.e. 3,862,000 people.
Data is analyzed in CS 12+ +guests, from 1.7.2021 to 30.6.2022, in measurement of LIVE + TS 0-3. Data source: PMT/KANTAR SLOVAKIA
CS history is a thematic television, which brings historical programs focused on wide range of topics. Viewers can find in the station's broadcasts premiere documentaries with historical themes from around the world, programs about important events, historical milestones, technological breakthroughs, or modern methods of warfare, as well as the latest series about espionage or terrorism and popular documentaries about important personalities in domestic or world history. Fans of military topics will find on CS History, among other things, a number of shows about the Czech and Slovak army.
Viewers can find the best of the original programming of the parent television JOJ, acquisition and Czech films in the program JOJ Family, a full-format multi-genre family television, which is intended for Czech viewers and Slovaks living in the Czech Republic. Traditionally, its program also includes legendary Czech-Slovak series, which never get old for the domestic audience. From the acquisitions, viewers can watch especially European productions, series, and films of various genres.
JOJ Family is broadcasting since September 2016. It is a freely distributed DVB-T station, which is included in the 4th Czech multiplex and is also available in the offer of Czech satellite, cable, and IPTV operators.
On the main portal of JOJ television, users can find live broadcasts of the station, television program, an archive of already broadcast shows, a video portal with a rich video content, behind-the-scenes reports from the filming of series together with shows and articles with various interesting facts from the world of JOJ.
JOJ.sk is also a central place that directs visitors to the portals of other JOJ brands and the websites of other TV stations belonging to the JOJ Group portfolio:
VIDEOPORTÁL: videoportal.joj.sk
JOJ PLUS: plus.joj.sk
WAU: wau.joj.sk
JOJ ŠPORT: jojsport.joj.sk
JOJKO: jojko.joj.sk
PRE ŽENU: prezenu.joj.sk
KINOSÁLA: kinosala.joj.sk
NADÁCIA TV JOJ: nadacia.joj.sk
The website of the streaming platform JOJ play serves as a gateway to the service and as a source to all necessary information for viewers. Understandable explanations answer the questions who, how and where can one subscribe to JOJ play, or enjoy it for free, what content is offered in the various packages of the service, and so on.
Users can register here, sign into their own personalized profile on JOJ play and enjoy the benefits of the available service packages, where the fun is in their hands.
The main news portal of JOJ group that brings the up-to-date overview of events from around Slovakia and abroad. It regularly informs visitors about events in regions, politics, economics, sports and showbusiness. The portal's standard is the online live broadcast, especially about the most important press conferences of the day.
Team of experienced editors regularly delivers exclusive reports within the News Plus sub-portal. A new feature is the news 24 podcast that is part of the portal. It covers a large range of topics such as health, cybernetics, crisis, corruption, climate change, and other interesting topics.
Noviny.sk also collects numerous other interesting and thematically varied sub portals, for instance the showbiz portal Topstar, a new website for men called We are men and the latest findings in the field of medicine together with health topics are brought to viewers by the Health subsection. The History subsection has also recently expanded the news portal's offer. It is a page full of historical facts and curiosities.
NEWS PLUS: plus.noviny.sk
24 PODCAST: plus.noviny.sk/24podcast
SPORT: sport.noviny.sk
MORNING NEWS: ranne.noviny.sk
TOPSTAR: topstar.noviny.sk
WE ARE MEN: smechlapi.noviny.sk
HEALTH: zdravie.noviny.sk
HISTORY: history.noviny.sk
VALETIN is an open local platform that sells in-stream video commercial formats, i.e., the video ad is embedded in the native player on the publisher's page, at the place where the visitor of the website expects it and is 100% visible. This in-stream video ad distribution system eliminates unwanted overlaps of uniques between publishers and technologically unifies the video ad formats sold. All video ad formats meet IAB standards, while the system allows for independent and transparent third-party measurement of campaigns.
The ambition of the VALETIN platform is to offer higher target group reach, more efficient planning, easier purchasing and, last but not least, support of the local market to the contracting authorities within the Slovak inventory.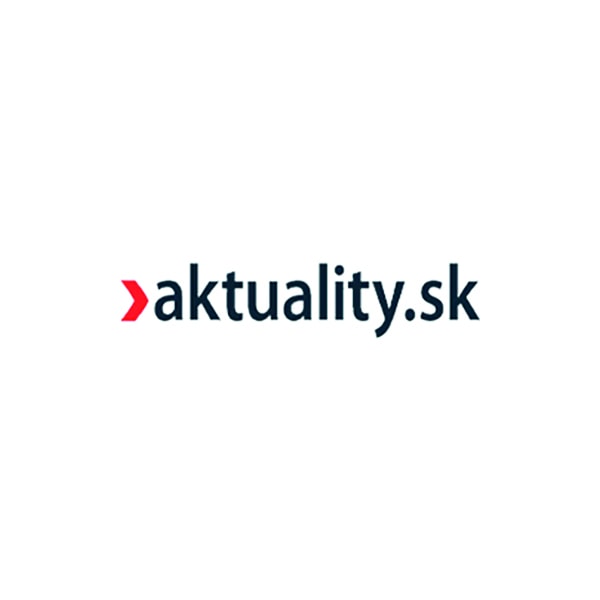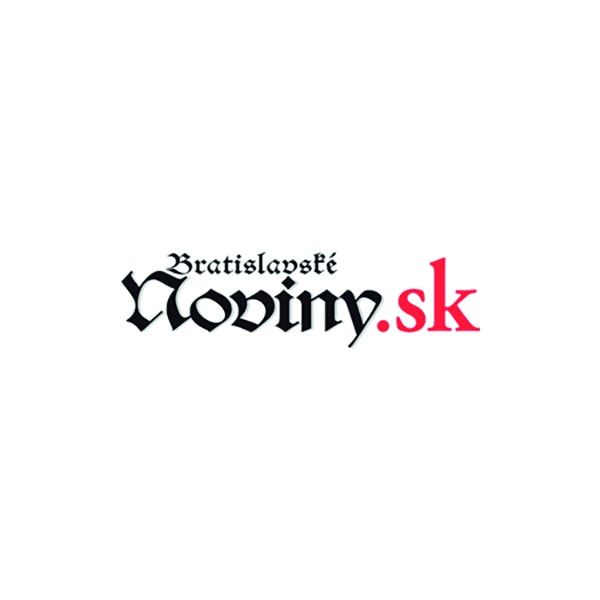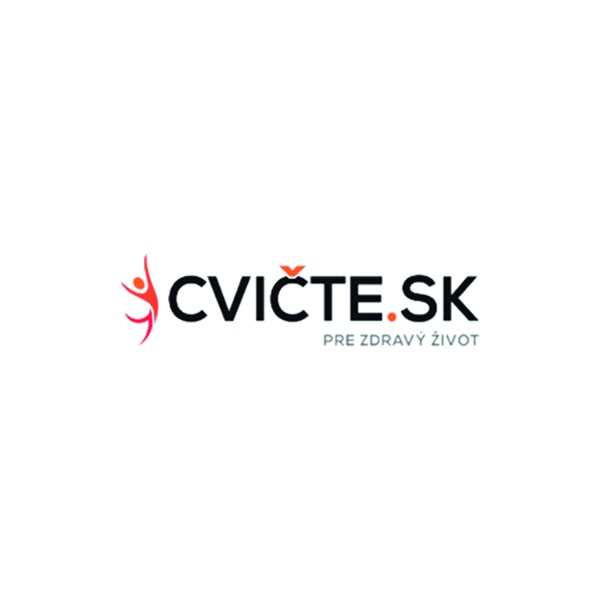 Ženy Muži šport lifestyle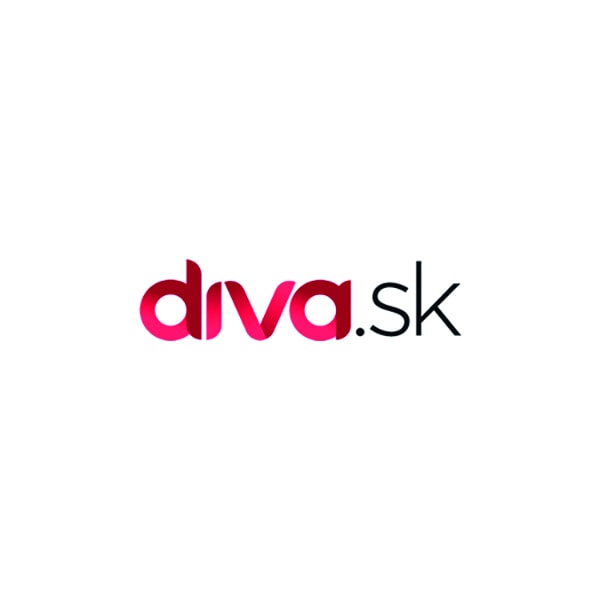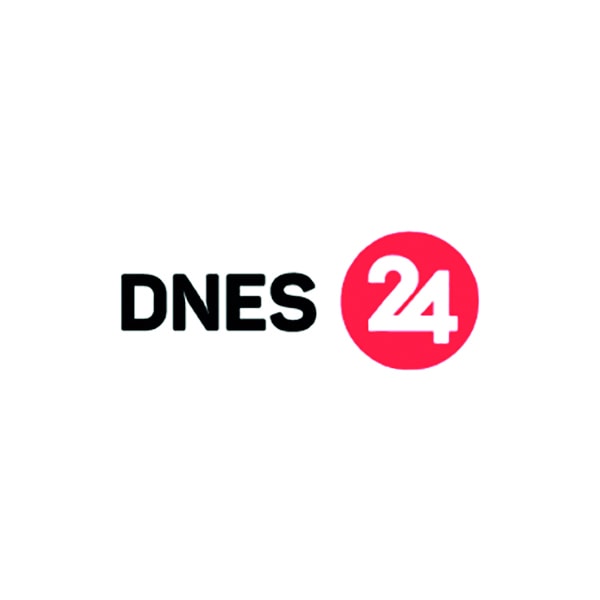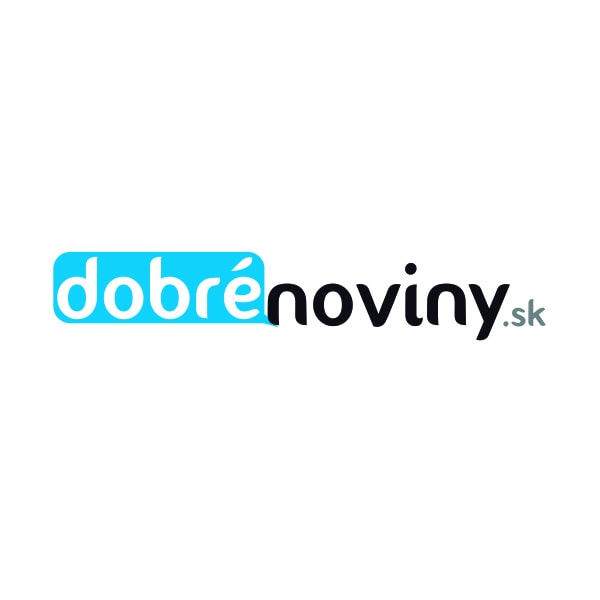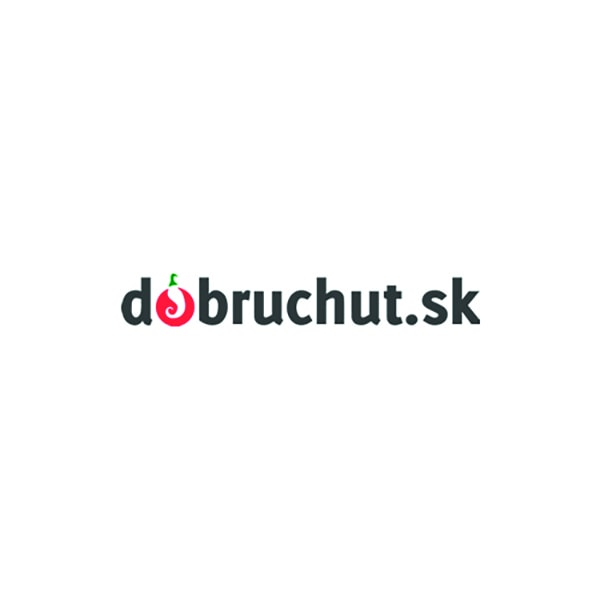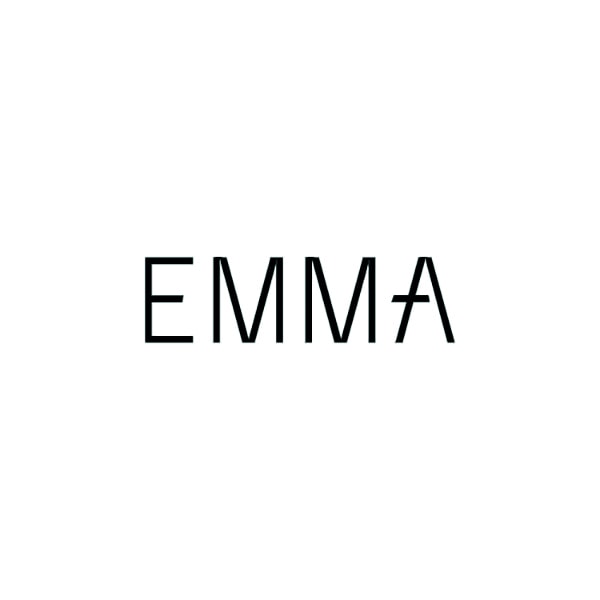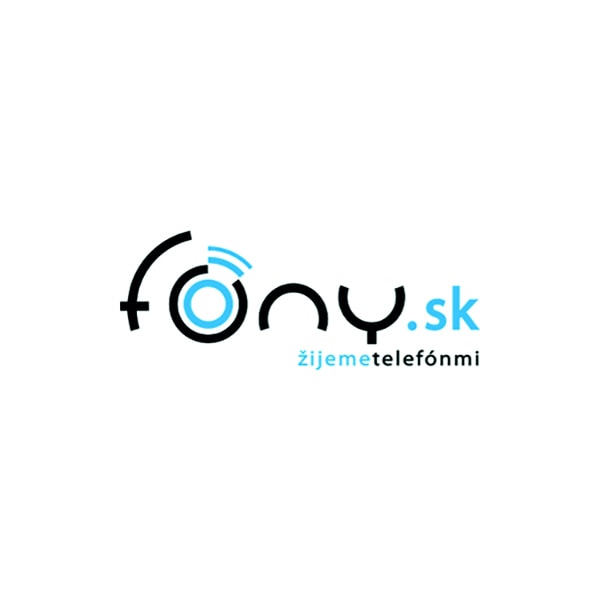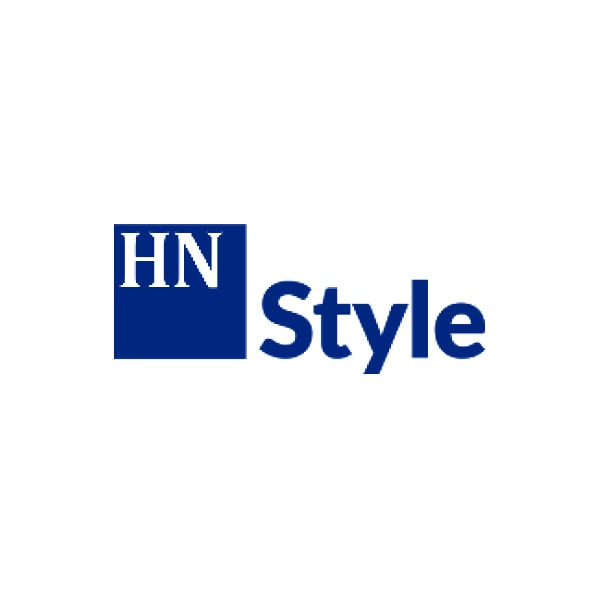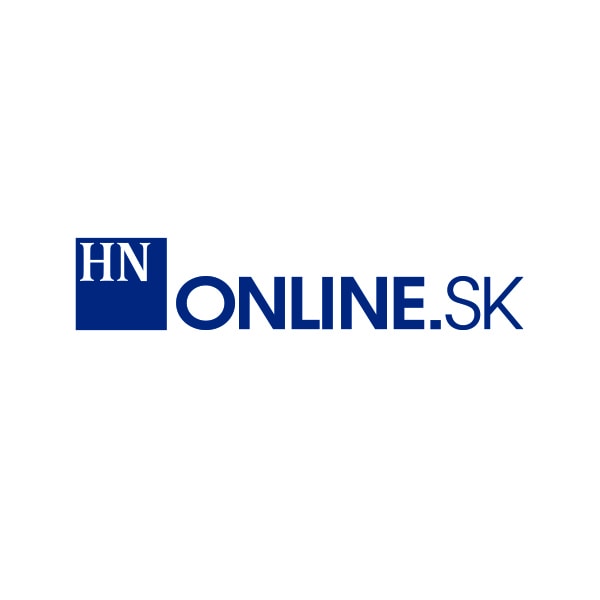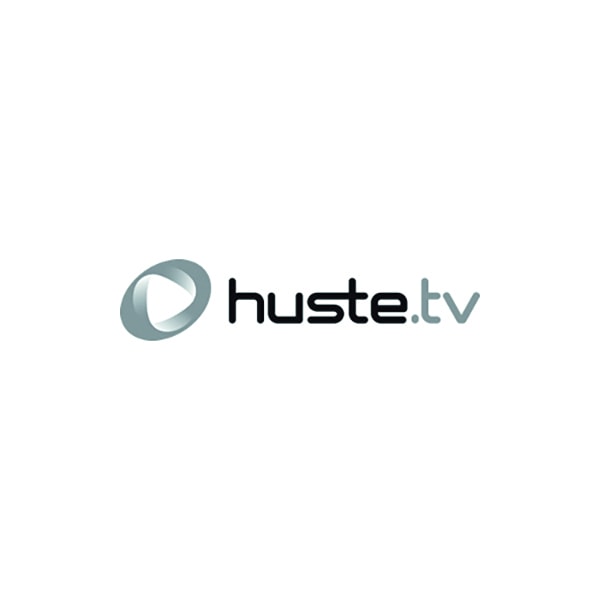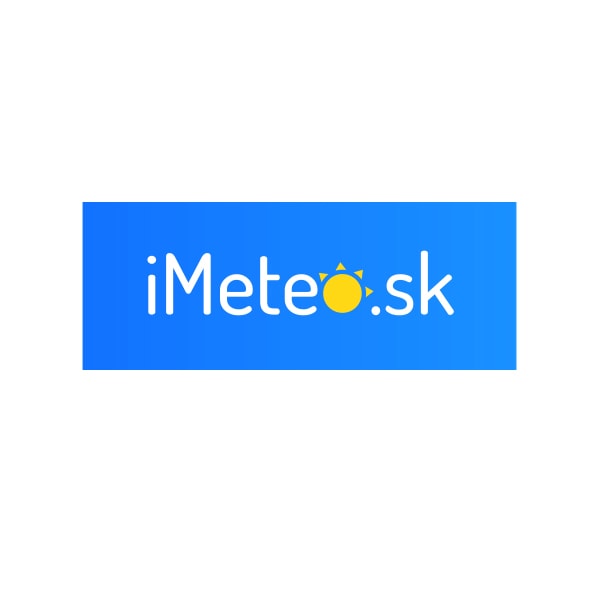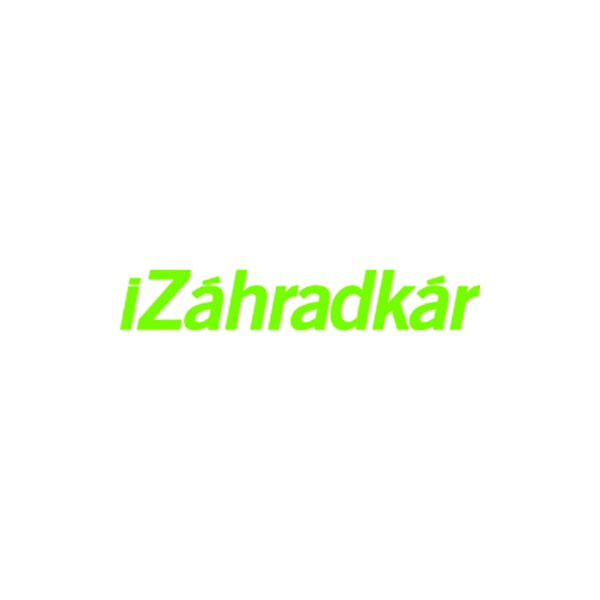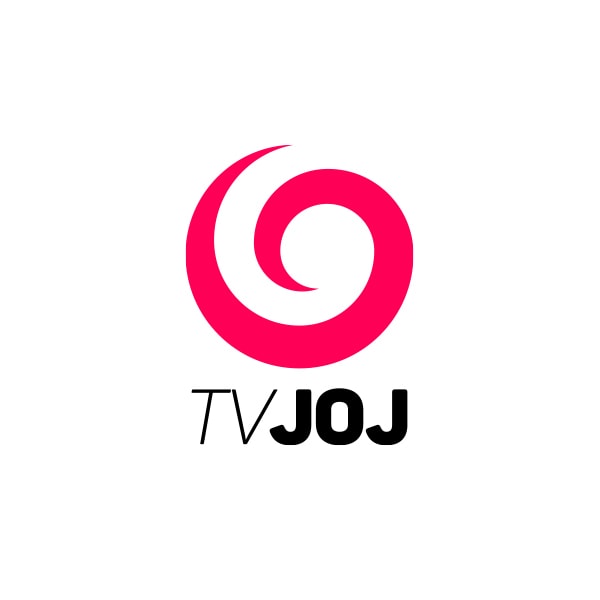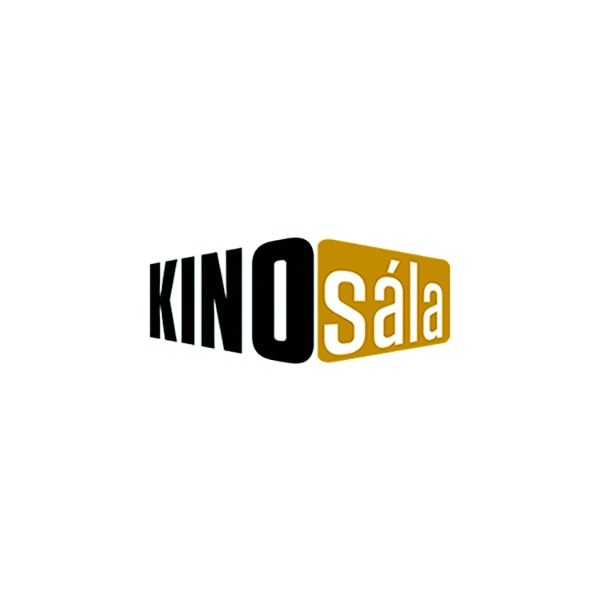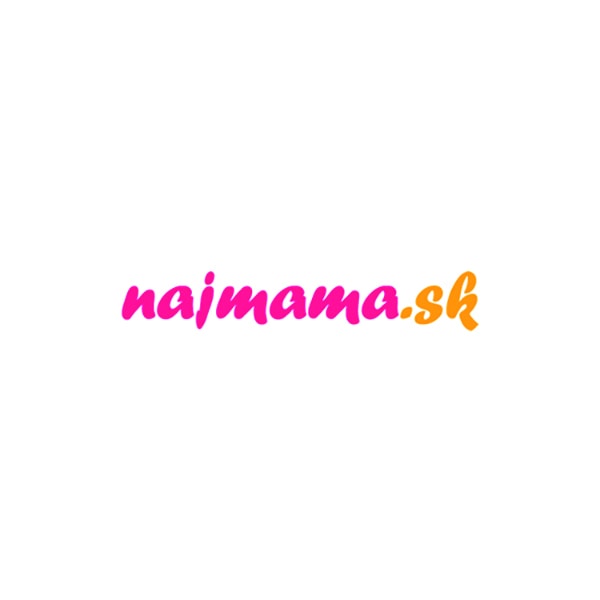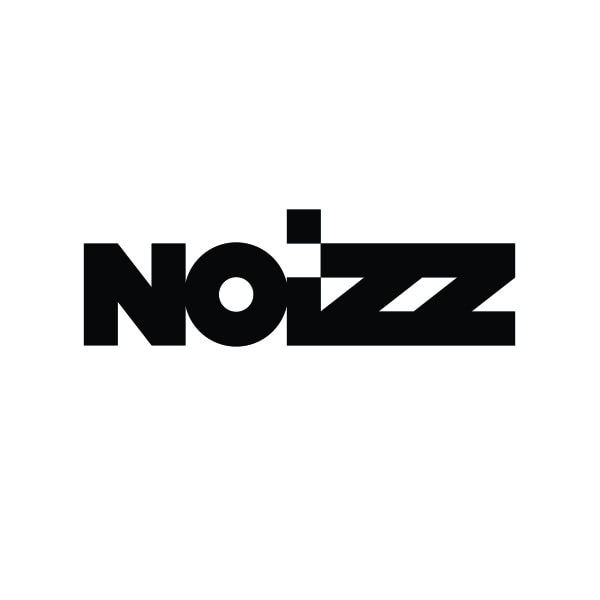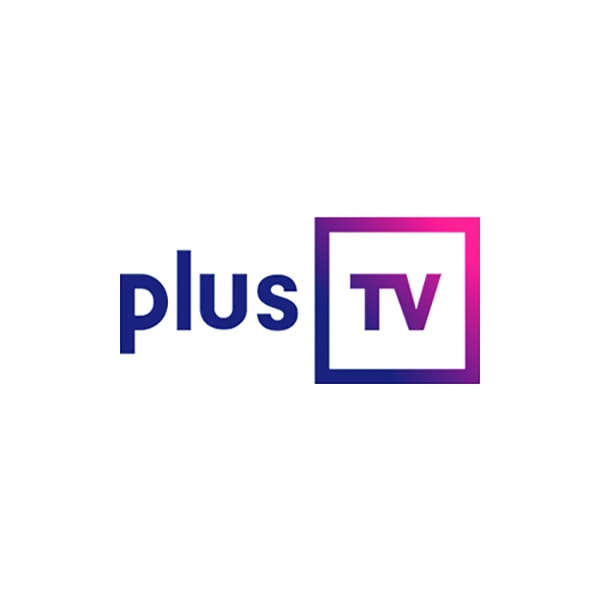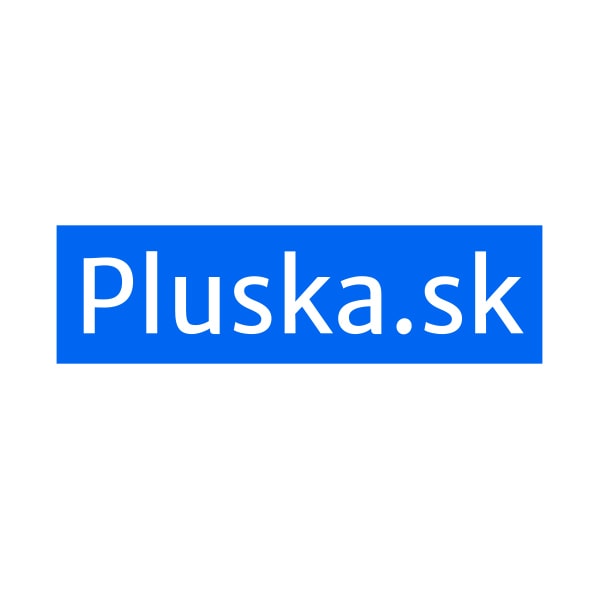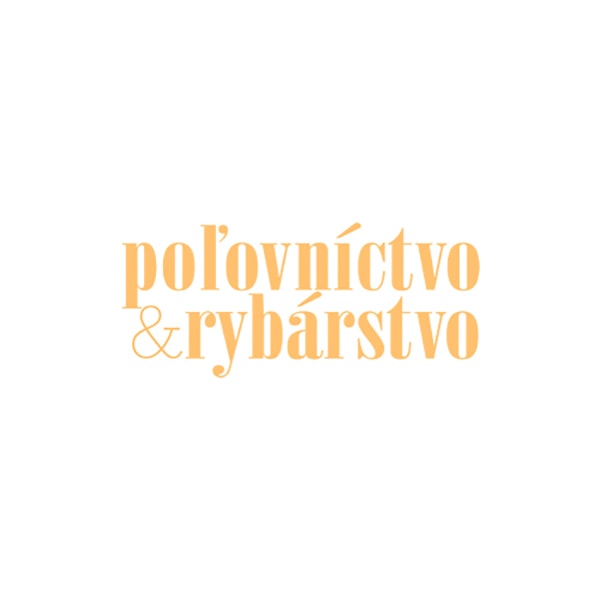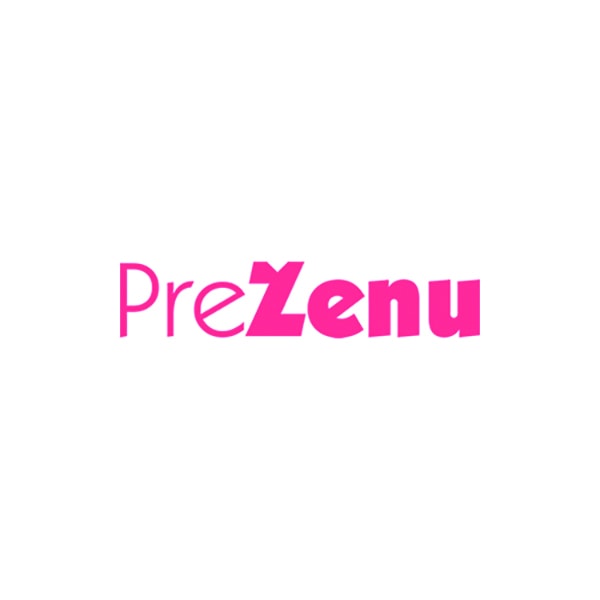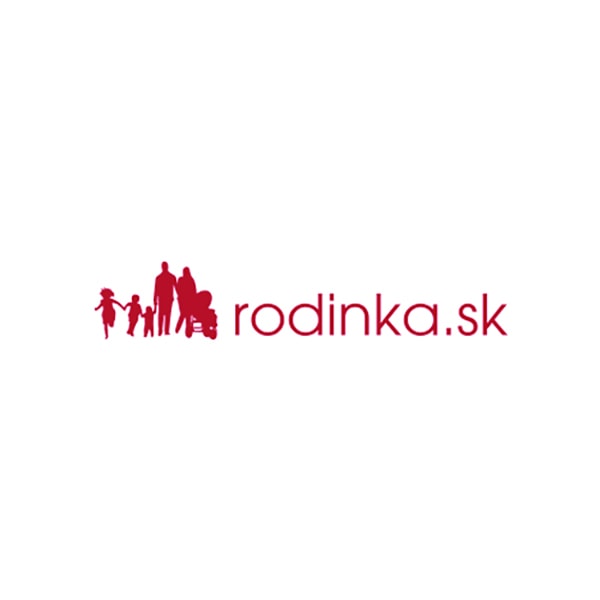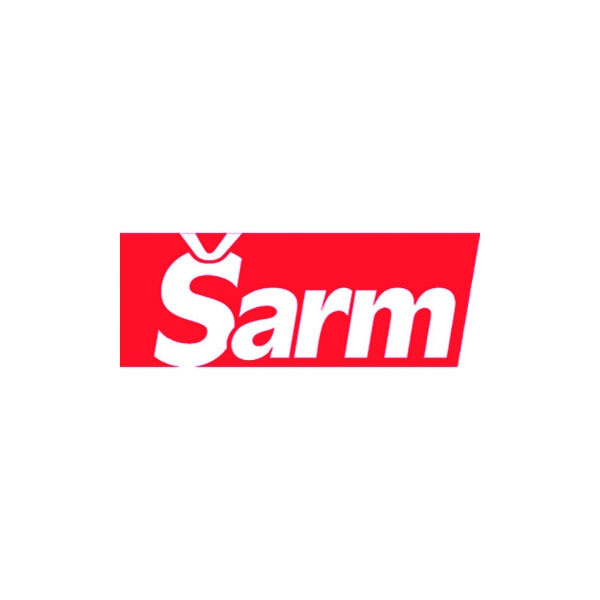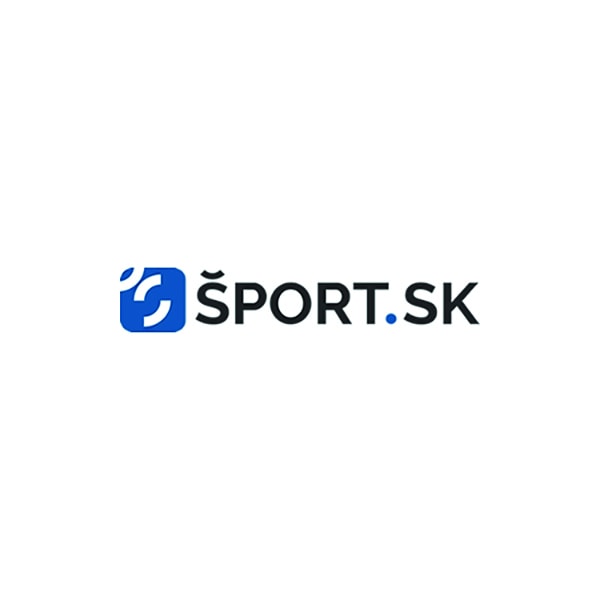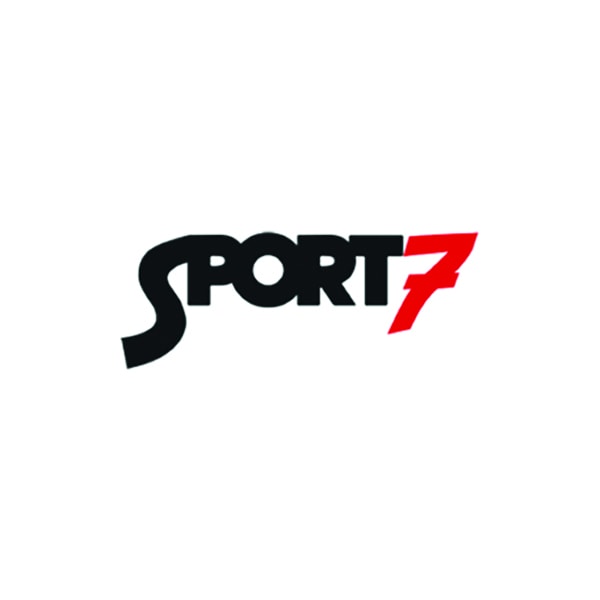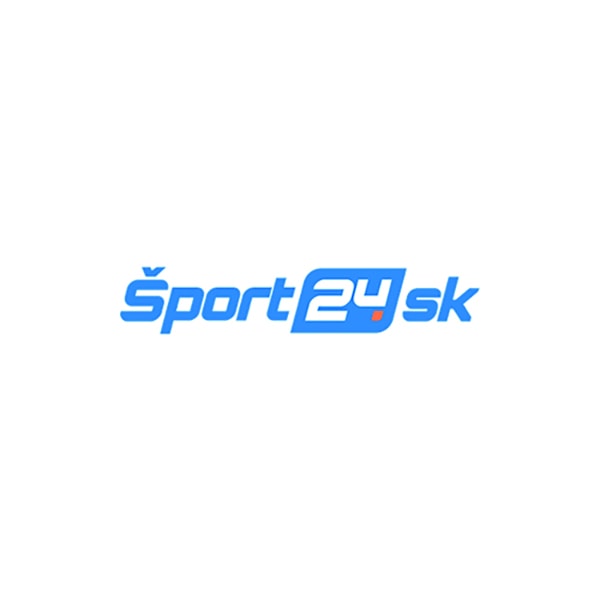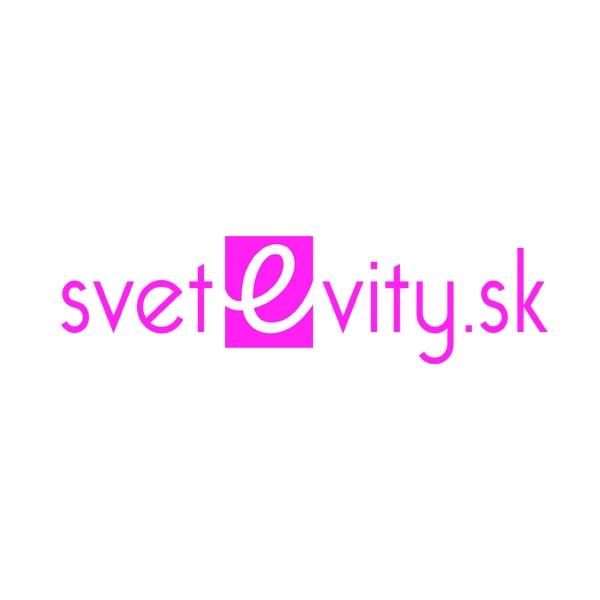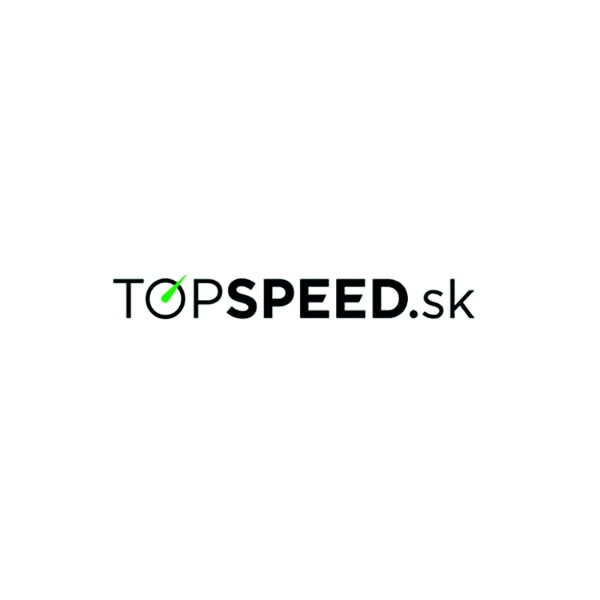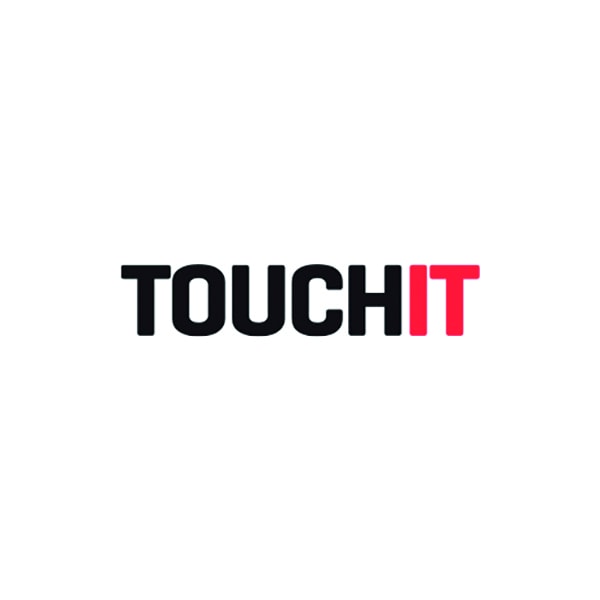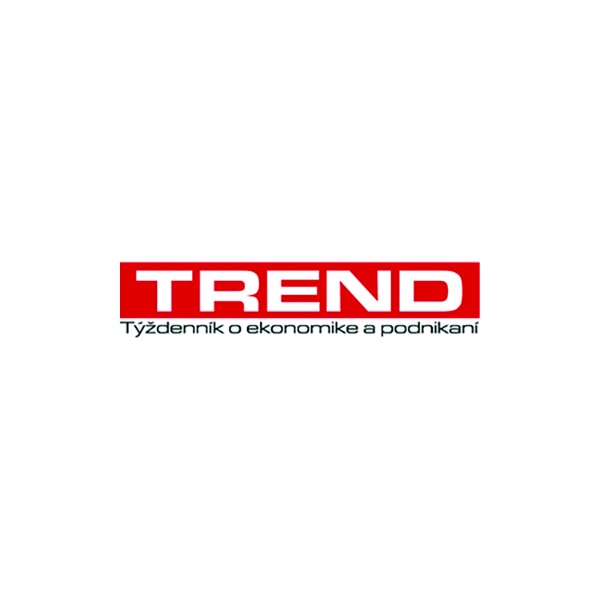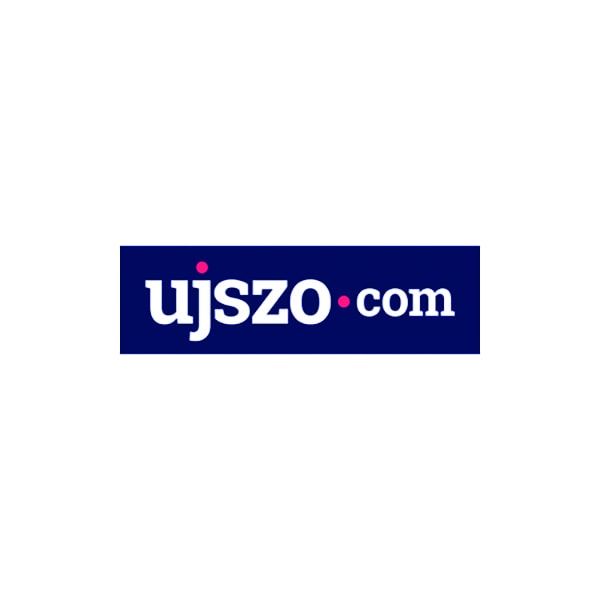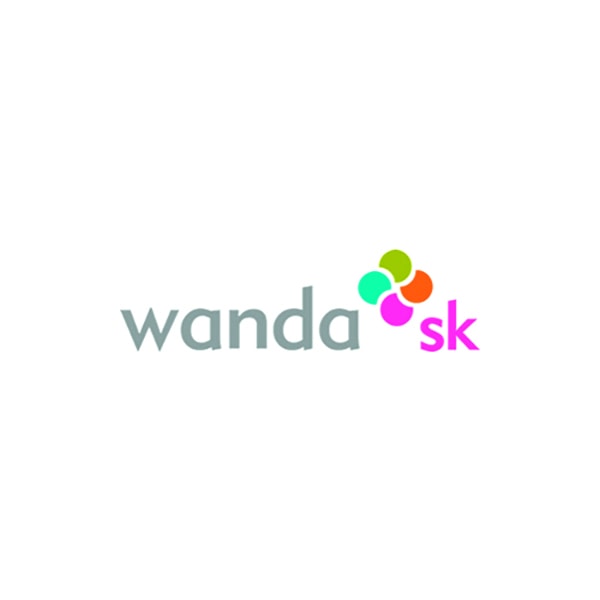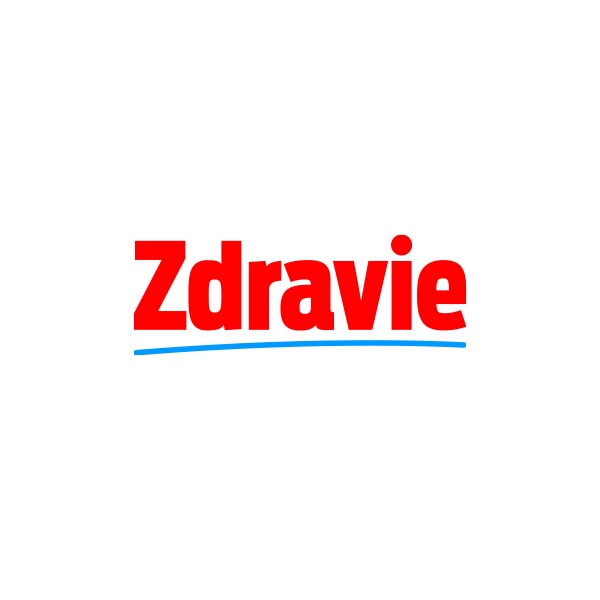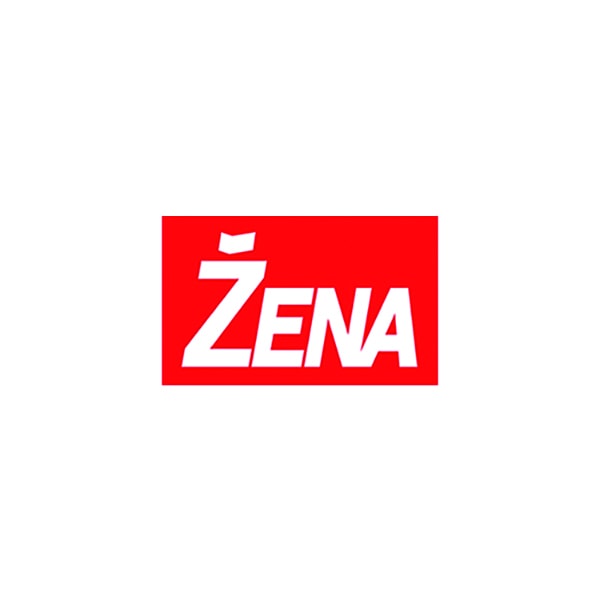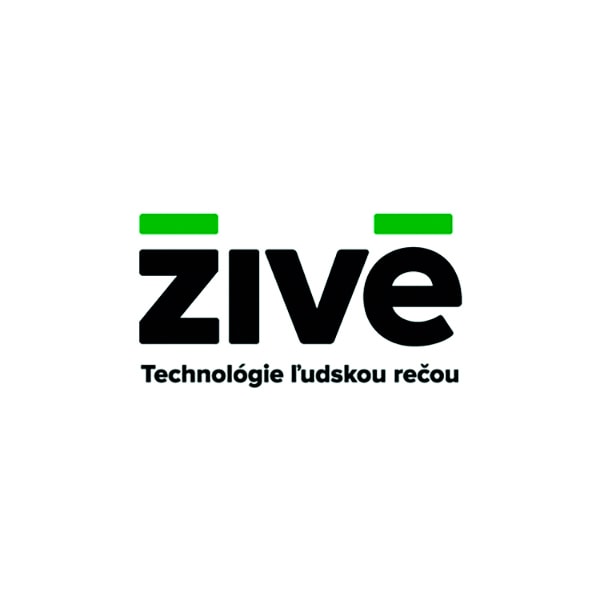 spravodajstvo technológie
spravodajstvo lifestyle ženy muži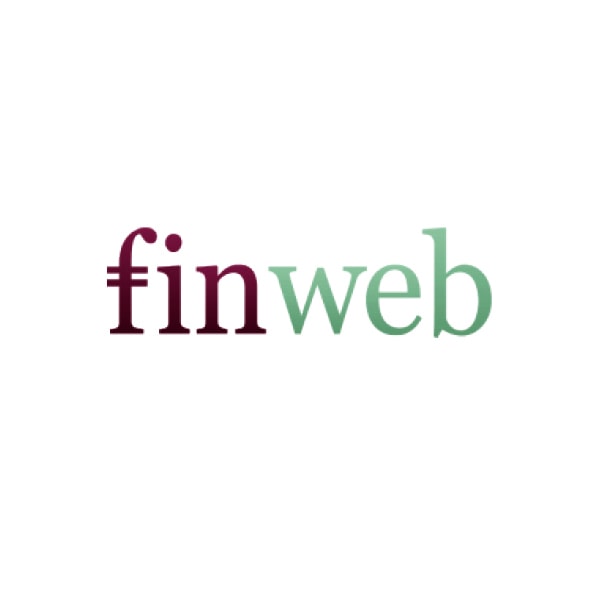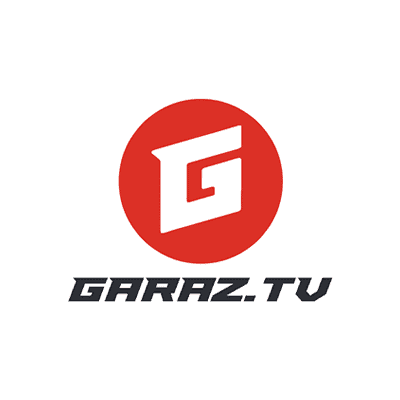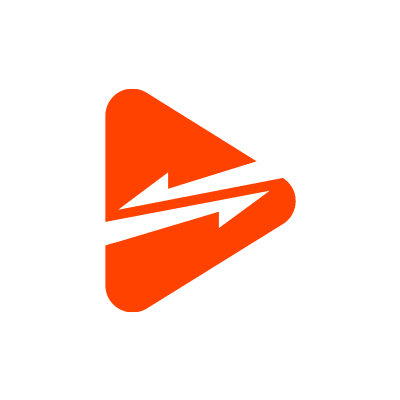 A special website providing information from the EU environment, in particular from the European parliament and the European Commission, with implications for Slovakia. The website reports on EU policymaking, the latest trends in European policy. The subtitle of the Brussels - Strasbourg - Bratislava portal already suggests that it is news related to Slovakia.
The most watched Czech romantic, comedy, detective, and crime series of today are brought to Slovak screens by the Czech television Prima PLUS. In addition to series, viewers are also entertained by popular Czech late-night shows - the legendary Jan Kraus Show or the 7 Falls talk show by Honza Dědek. A smile on your face will also be reliably taken care of by the tried and tested Partička or Zdeněk Pohlreich's unforgettable visits to restaurants in the program Yes, Chef!
News from the world of motoring is brought by Autosalon, lovers of work in the garden or in his workshop will be delighted by Ládi Hruška's Life hacks or the time-tested Recipe book of great ideas. The Prima PLUS station's program is also supplemented daily by topical news from the experienced team of CNN Prima NEWS journalists.
This is a block of text. Double-click this text to edit it.
This is a block of text. Double-click this text to edit it.
This is a block of text. Double-click this text to edit it.
This is a block of text. Double-click this text to edit it.