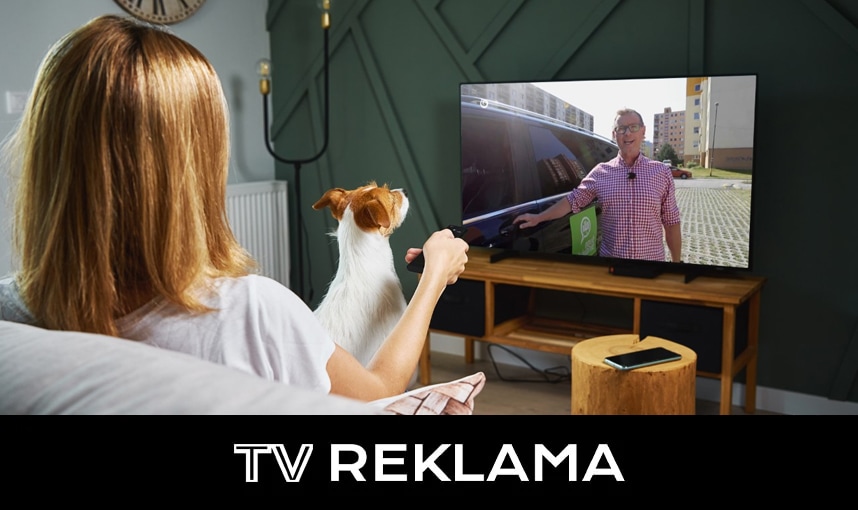 Reach millions of viewers of our channels with us through product placement in our favorite shows or engage them during a break.
14 TV CHANNELS | 2.1 MIL DAILY VIEWERS
Our and partner online platforms are the absolute leader in the "time spent in video" metric. Take advantage of our online power and choose from our wide range of ad formats. All tailored, with targeting and independent evaluation.


53 PLATFORMS | 2.1 MIL USERS
2.0 MIL VIEWERS ON SOCIAL MEDIA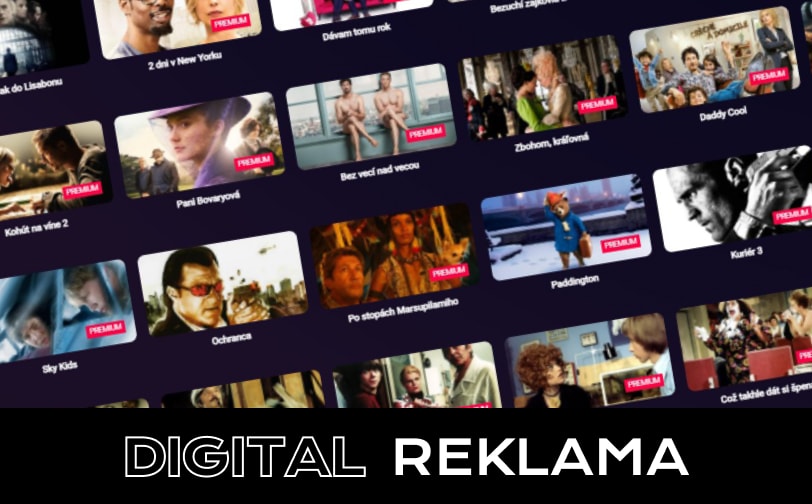 A strong advertising partner for you
COOPERATION PROCESS
01
Designing the vision
Together we will design a campaign vision tailored to your product and budget. Feel free to contact us using the form below.
02
Creating a plan
We will create a plan where we will explain and advise you on all the components of the campaign. Together, we'll choose the most effective channels for you and your target audience.
03
Measuring success
Thousands of people will hear about your product or brand. But we don't just leave it at that, we evaluate and continuously improve campaigns.
Are you unfamiliar with the world of advertising? That's okay.
We'll simply explain and show you everything.
BUSINESS DOCUMENTS
Would you like to propose a campaign in a non- committal way?
Leave us your contact details with your enquiry and one of our sales representatives will get in touch to help you design a full bespoke campaign.
WE LOOK FORWARD TO WORKING WITH YOU