Where else can you imagine better product placement on TV for a company that makes windows and doors? Us and the client can only see that in one of the most watched programs on the market, directly in the show about housing, which viewers do not miss out on every Sunday evening on JOJka.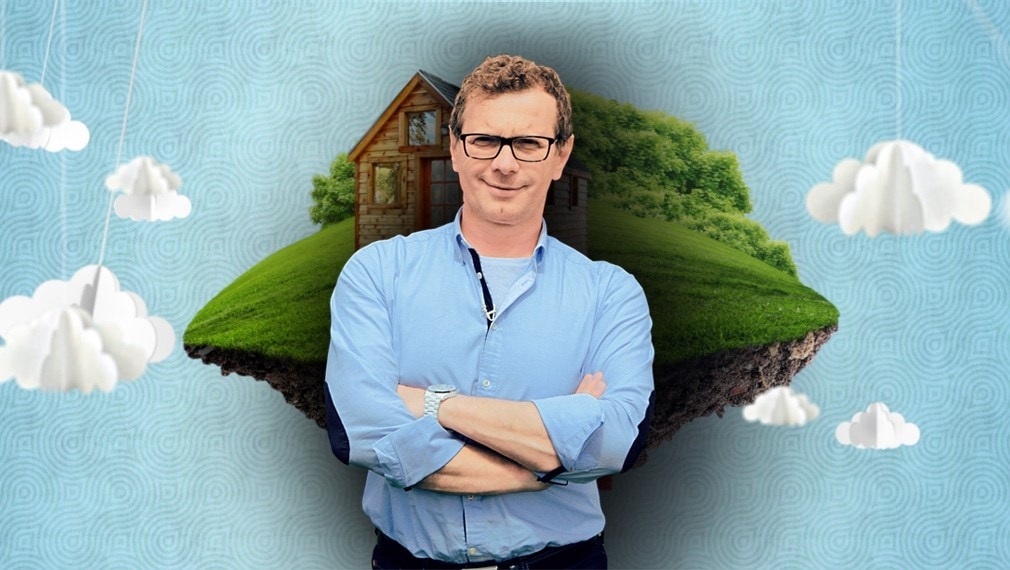 About the show

The extremely popular New Living is one of the long-standing TOP programs - every week it is a stable part of the ranking of the most watched shows on the market.

The show about the search for real estate guides viewers every Sunday through apartments, houses, or cottages across the country. The seasoned presenter Vlado Voštinár is followed by real estate brokers and other experts in construction, remodeling, and financing of new housing.

Implementation of product placement

With the client, we implemented product placement as a presentation of their product in the show in a natural native form of a conversation between the presenter and a representative of the company - the head of the project department - who together gave the audience practical instructions on what to look for if they want to buy new windows for their home.

As Vlado Voštinár says - it is better to see something once, than to hear about it a hundred times:
Viewership results and campaign evaluation

Each premiere Sunday episode of New Living reaches an average of more than half a million viewers, namely up to 575 thousand people over the age of 12. In the last year, every second Slovak has watched the show at least once. New Living is the unrivalled leader of the Sunday evening broadcasts.

A quality and active kind of product placement, which is placed directly in the program and included in its plot, can take different forms, also depending on the genre of the show - in a show the form is usually entertaining for the participants, in a series it is practical for the characters, and in a magazine, which regularly offers its viewers some kind of service, product placement can be useful and educational. This was precisely the case with Incon's New Living. Viewers were given valuable advice on how to judge quality and price when it comes to new windows, what materials modern windows are made of or what safety features to look out for when buying. The client received effective product placement, filmed in their largest showroom, in a highly viewed airtime across TV screens to hundreds of thousands of Slovak households.