We can also get up every working morning WITH YOU
Every weekday morning, the first news and journalism show of JOJ TV is Morning News, which serves viewers the right mix of information, interesting facts, and entertainment for their breakfast.

Always well-tuned presenters in a pleasant and calm atmosphere start the day with topics that are relevant, timeless, or enlightening. There are live interviews with guests and musical performances by bands.

It is the Morning News interview - whether recorded or live - that is a great native PR outlet for the client. If you need to showcase your brand, product, or event, you just need to find a refresher on why now and why in the Morning News. We at TV JOJ will be happy to help you with that. At the same time, our playwrights make sure that nothing goes on air that does not comply with media and advertising laws, which have stricter rules for news programs.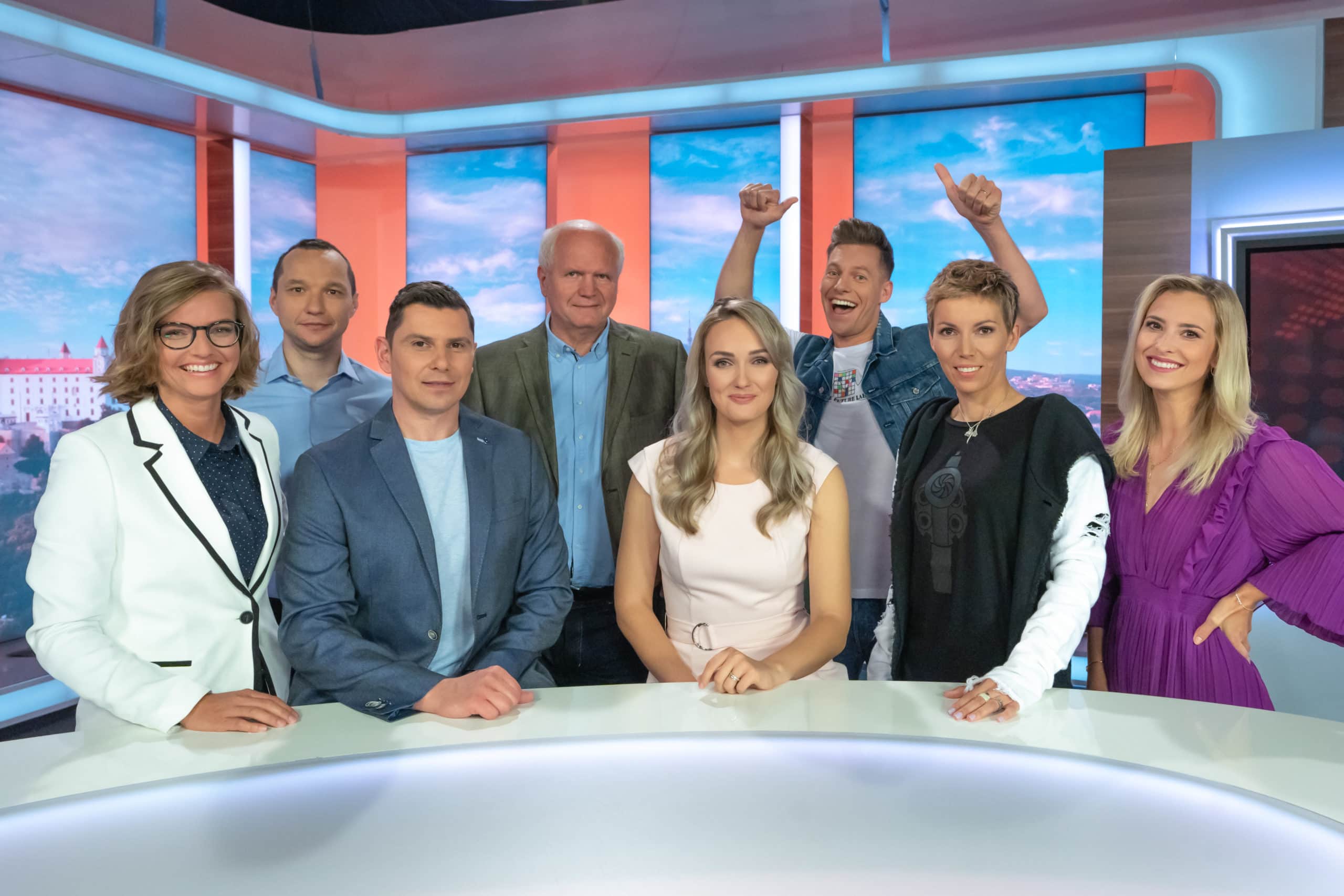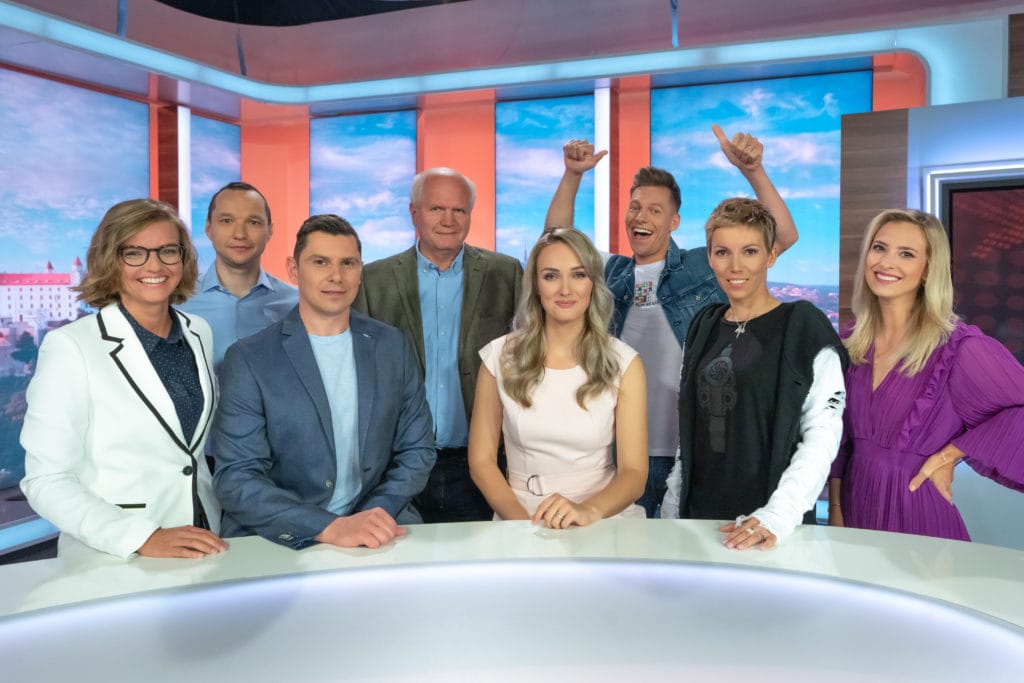 For a few examples of how we can work with a client to create a topic that will also benefit the audience, watch the video:
Campaign execution
Cord blood collection - this is not only a service of a private company - the advertiser - but also an awareness-raising topic for all future parents. In the Morning News, the molecular geneticist explained it in a professional and at the same time pleasantly human way in a more than 7-minute interview in the studio.
Movement is healthy - this is not only a fact confirmed by scientists, but also a year-round educational and preventive program of the health insurance company, which decided to get Slovakia moving in the form of video trainings with experts. A spokeswoman for the insurance company and a fitness trainer came to Morning News to explain to viewers why they need to move.
For Women in Science - a joint global program of Loreal and UNESCO, which every year recognizes two successful women scientists in Slovakia. One of them, from the Institute of Experimental Oncology of the Biomedical Center of the Slovak Academy of Sciences, visited the studio of Morning News to inspire or motivate the female viewers at the screens with her story.
Viewership results and campaign evaluation

PR interviews in Morning News are tailored to the client, and at the same time present a topic that fulfills an informative or service function for the audience. During the broadcast, the interviews are supplemented with reportage footage or illustrative pictures for a better idea, so that the audience not only hears the topic, but also sees it.
Each morning's live broadcast reaches an average of up to 195,000 viewers over the age of 12.
At TV JOJ, we also have space for PR outputs (reports or interviews) in the shows News at 12 and Topstar.