JOJ play is a new streaming platform for the whole family!
You can find here thousands of the best movies of all genres, popular series with Slovak or Czech dubbing, original series of TV JOJ - not only from the archive, but also exclusively in advance before the TV premiere. There are also sports broadcasts and recordings from JOJ Sport, live broadcasts from JOJ, JOJ Plus, WAU, JOJ Cinema, great reality shows as well as documentaries. Children will be entertained by fairy tales, educational shows, and cheerful songs.
Enjoy all the delicacies offered by JOJ Group in its richest production portfolio in Slovakia – JOJ play place like no other.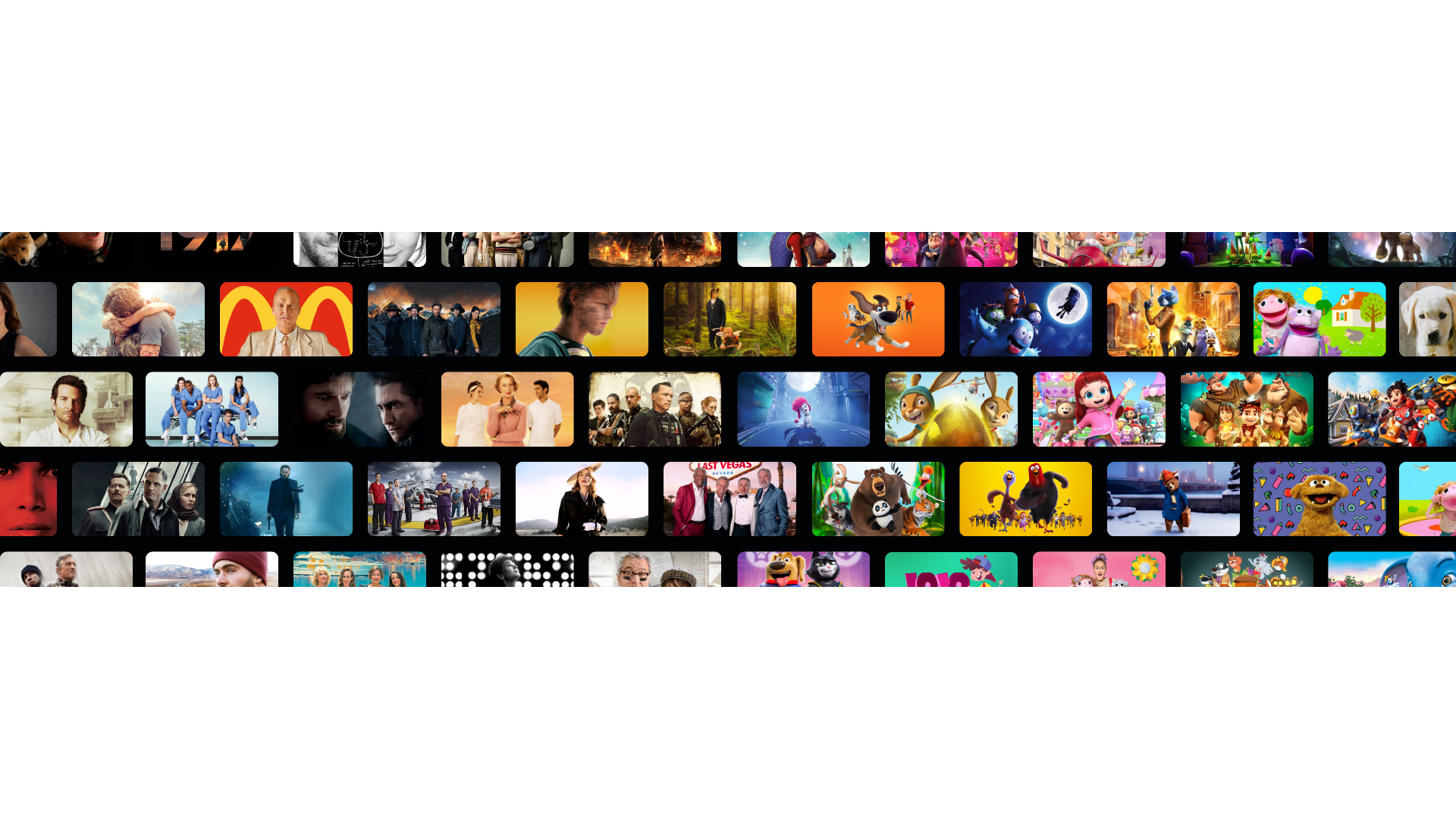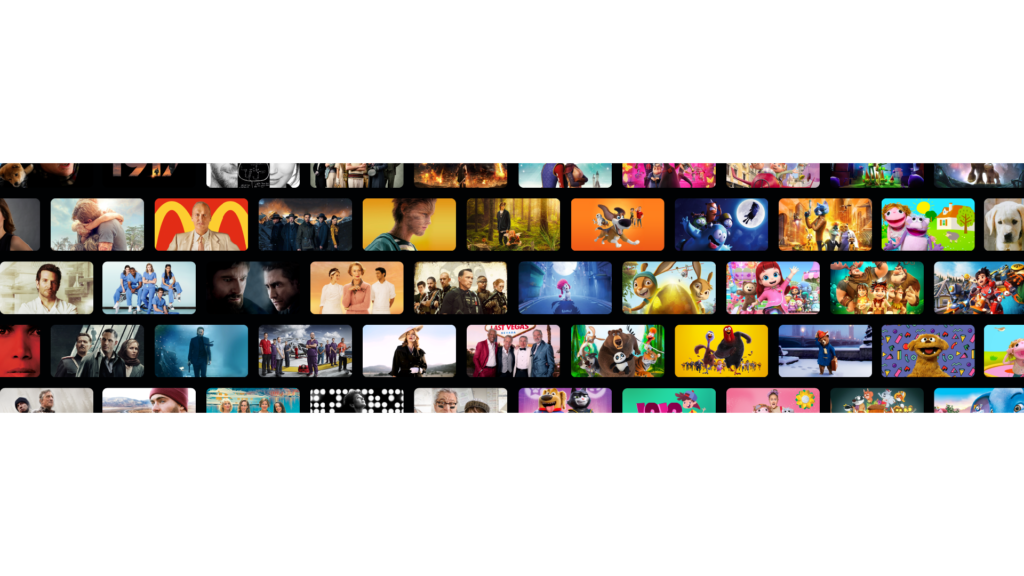 WE ARE LOOKING FOR INTERESTING CONTENT
Are you a producer and have content that you would like to treat your viewers to through JOJ Play? Do not hesitate to contact us.