We are the largest media group in Slovakia, we have the largest reach, the widest coverage, and we are available in every household. We are the leader in original Slovak series production, a major supporter of Slovak cinema and Slovak sport, the group with the only children's channels in Slovak and the largest number of thematic channels, with TV JOJ being the regular market leader in prime time and in access prime. Our portfolio now includes 12 of our own TV channels, the new streaming platform JOJ play, we represent the largest partner platform for video advertising Valetin, we trade several partner TV channels, and we are expanding confidently further every year.
In 2022, our first TV station, TV JOJ, completed two decades in the TV market, bringing dynamics, originality, setting new trends, and today it is a firm part of it - as a proven partner in the lives of viewers or business partners, on the way to them.
As the JOJ Group, we are a broadcaster and creator for whom neither the viewer nor the content ends on the ratings curve. In 20 years, we have created the broadest channel portfolio, maintained a widespread reach, opened opportunities for the creative industry and for the people who are its greatest asset.
On the one hand, always verified information, social responsibility, and professionalism, on the other hand entertainment, emotions, ideas, and family - these are the values that define our JOJ brand.
According to the annual extensive Brand Study, JOJ TV is the most modern, dynamic, and innovative television on the Slovak media market. JOJka's claim "WITH YOU" expresses that our group considers building a relationship with its viewers to be the most important thing. Our loyal viewers are among the most technologically advanced Slovaks and users of social networks and the Internet. That is why we offer exclusive content and verified information on these platforms. And that's also why in April 2022, we launched our freshest brand yet - our own streaming service, JOJ play.


















Our goals/pillars
fun | social responsibility | professionalism
Awards
ManaGEment
SOCIAL RESPONSIBILITY
Teleconferences, transport optimalization, location scouting, set design (recyclation, minimal interference with the environment, elimination of waste), they all are adapting our "green production" philosophy. Ecology is significantly getting into our broadcasted content as well, not only within news, but into the scripts of our scripted shows too.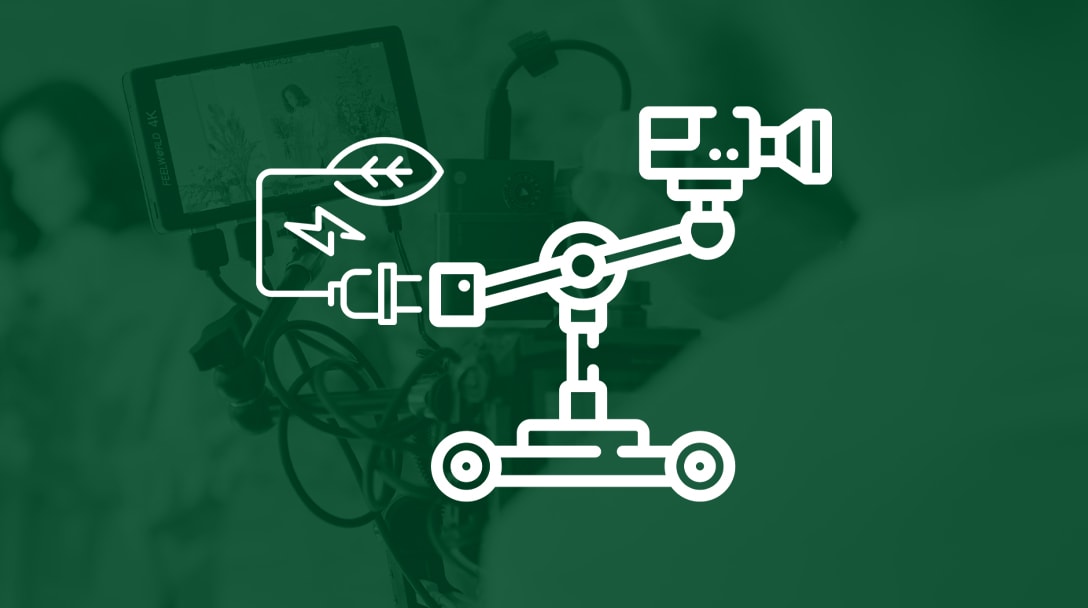 TO BE SOCIALLY RESPONSIBLE

IS IN OUR DNA
TV JOJ Foundation
I want to contribute
Would you like to contribute from one of our projects or become a partner of the Foundation? Leave us your contact details and we will get back to you.