Sports sponsorship message and product placement
Client Tipsport is one of the largest bookmakers in Slovakia that is moving with the times. It uses a modern betting system, provides internet betting and casino, its services are fully digitalized, and it also uses the most effective marketing tools available, such as TV sponsorship and product placement.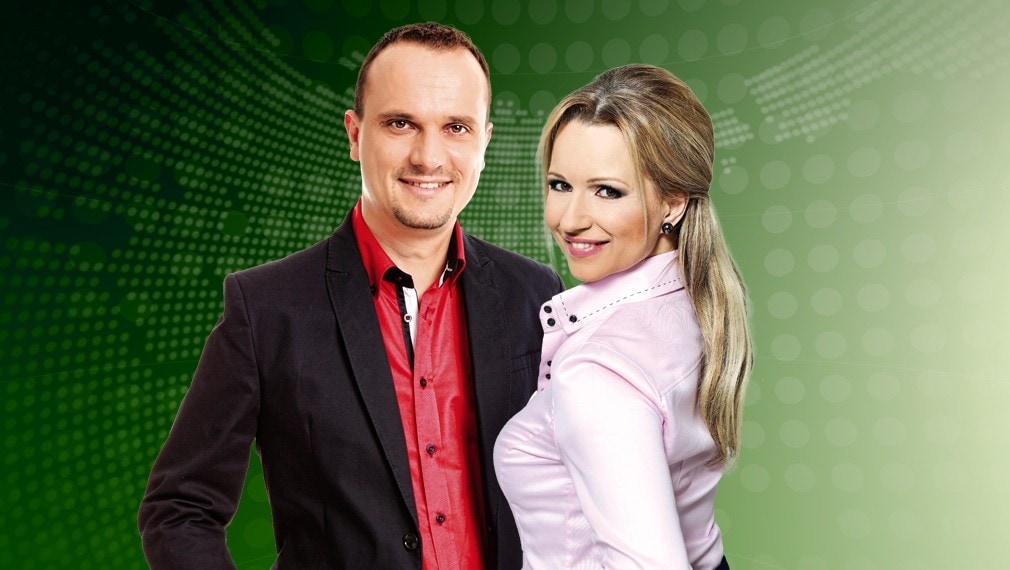 In the glossary of advertising terms on our website, you will find that a sponsorship message is a short form of television advertisement that is not placed in an advertising block but is broadcast before and after the selected program. Tipsport sponsors one of the most watched news programs on the market in this way. At the same time, JOJ TV also tailored product placement for the client in its Sport.

So much for the theory. And this is how creative it can look in practice:
Campaign execution

After a series of sports reports, the show will conclude with a Tipsport table showing the status of a betting competition related to one of the upcoming matches of a sporting event. The table is commented by the show's presenter, so it naturally fits in with his other moderated entries.
The table is in the brand's distinctive colors and features the client's logo, as well as a link to the client's website, where viewers can click for more information. They are also motivated to do so by the fact that after the table Sport ends, the final audio of the show is followed by the client's sponsorship message again, which also acts as a reminder of the product just mentioned.

This is followed by other commercials where the viewer's attention is already split between two screens - TV and mobile. And on mobile, he may have just clicked on the client's website that has just been presented...
Viewership results and campaign evaluation

Sports coverage in daily broadcasts - all important results from sporting events in Slovakia and abroad, as well as reports from popular and less traditional areas of sport, are prepared daily for viewers by the sports editors of JOJ TV.

Sport is one of the most popular news formats of the Slovak audience, which is regularly proved by its high viewership in prime time. On average, sport on JOJka reaches up to 643,000 viewers over the age of 12. And it is precisely these viewers who regularly watch, in addition to the reports, a product that is not only tailored to the client, but also performs the function of added value for the audience.
And we don't know about you, but we'd be quite keen to guess how many of the viewers even noticed that the tip board is actually a positioned product... 🙂